These instructions are generic.  There are too many manufacturers of Android devices to list all of them here.  It is advised to look up specifically what is needed to connect your device to a TV. Most Android devices will have a MHL (Mobile High Definition Link), SlimPort, or a Mini/Micro HDMI port. A few newer Android devices only support a wireless connection which is not covered here.  With MHL or SlimPort you will need an adaptor and a regular HDMI cable.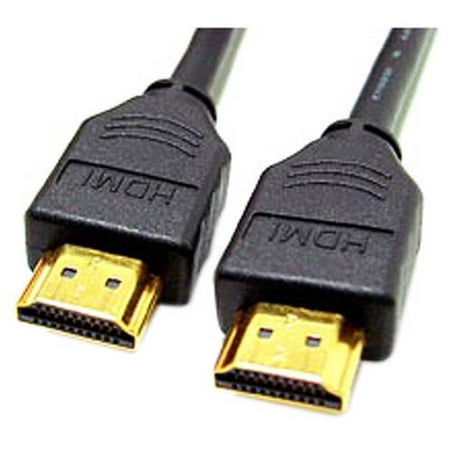 For the Android devices that have a variant of an HDMI port, you will need a cable that has standard HDMI on one end and the variant on the other.
Pictured above, Standard HDMI (Type A) on the left, Mini HDMI (Type C) in the middle, and Micro HDMI (Type D) on the right.
General Instructions:
Determine which adapter/cable you need, see above.
Plug the adapter or one end of the cable into the bottom of your Android Device
This step is only for using an MHL/SlimPort adaptor. Connect an HDMI cable to the Adapters HDMI port
With the TV powered off, connect the other end of the HDMI cable to an HDMI port on the TV, usually on the back or side panel.
Power on the TV, select the correct HDMI video input.
Your Android phone or tablet screen should now appear on the TV