Combined Mutual Activity
Teacher/Mia Maid
Wednesday, April 4th, 7 PM at KSC
Stake Seminary Activity
Wednesday April, 18th at 7 PM at KSC
Camp Kick Off
Wednesday, April 25th at 7 PM at KSC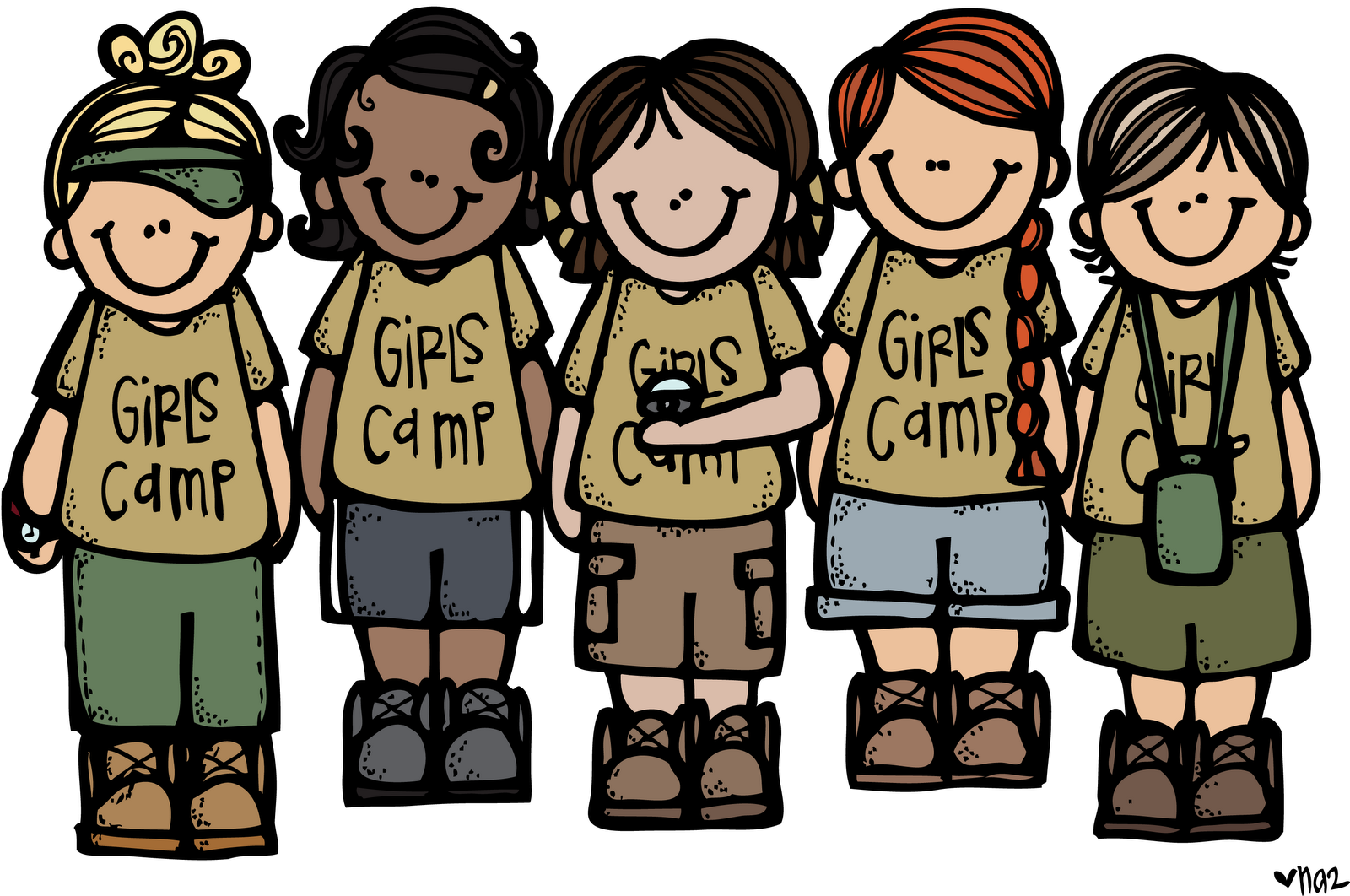 Quad Stake P/L Prom
1st Year Camp Bucket making activity
If you are a 1st year going to Young Women's camp come to the KSC on Wednesday, May 2nd at 7:00 PM to put together your camp bucket.
You need to bring a 5 gallon bucket with lid and anything you would like to use to decorate it and we will work together to get ready for camp!
P/L Combined Mutual Activity
The activity and date have been changed for this activity….
It will be on Tuesday, May 8th from 7-8 and it will be the Institute Open house at the Auburn Seminary and Institute Building – 331 4th Street NE Auburn WA 
This activity will include
· Meet the members of the Auburn 
Institute
 Council
·

 
Meet the 
Institute
 Coordinator-Instructor, Craig Pearce
· 
Meet Elder & Sister Olsen, who cook the dinners for Auburn 
Institute
 attendees each week
· Meet the leadership of the James Hill YSA Ward
Senior Presentations
Saturday, May 19th at the KSC from 5-7 PM
YCL Meeting
Wednesday, May 23rd at 5:30 PM at the KSC
Stake Youth Dance
Saturday, May 26th 8:30 PM at KSC
"Cinco de Mayo"
T/MM Combined Mutual Activity
Wednesday, June 6th at 7 pm at the KSC